Everest Spice Project
Situated in North West London, Everest Spice provide a pleasant and friendly environment for friends, families and business associates to dine at their restaurant.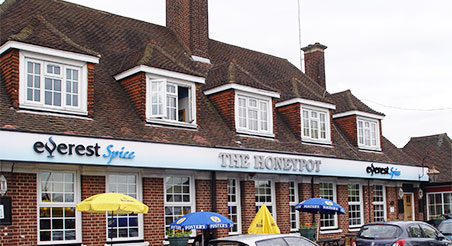 CRS Display Built-up Letters - Built up letters or logos that are illuminated with LED lighting available in stainless steel or acrylic finishes.
Click here to see our work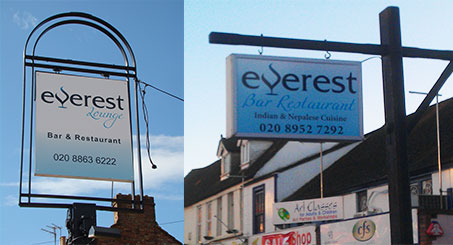 CRS Display Hanging Signs - Vinyl prints are one of the most effective ways to apply advertising to your vehicle. From simple logos and contact details to bright colourful full vehicle graphics.
Get an instant quote now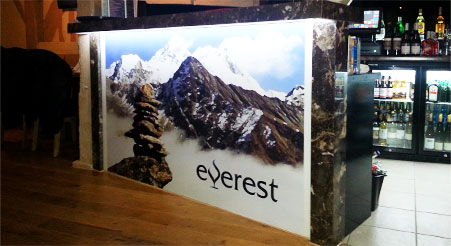 CRS Display Vinyl Prints - Clear vinyl have a great impact on glass surfaces. Vibrant colours with an unmissable transparent effect..
Get an instant quote now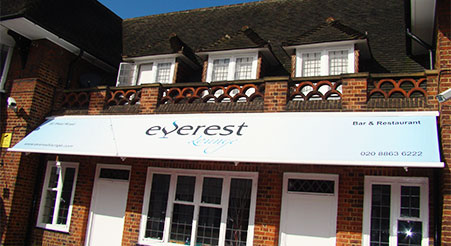 CRS Display Lightboxes - Exterior,illuminated signs suitable for various applications such as retail display, corporate signage and outdoor advertising.
Click here to see our work

CRS Display are a talented and efficient. We have been extremely happy with all work and designs created for us by CRS Display and we would highly recommend them to anyone.
-Dipak Patel, Director